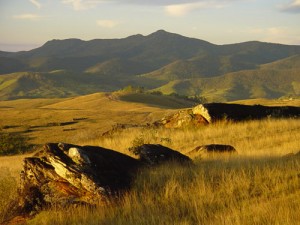 Located just 100 kilometers from Belo Horizonte, with access by paved and well kept road, Serra do Cipó is one of the most fantastic natural systems in the world with its 34 thousand square kilometers of protected area, considered by renowned landscapers as the botanical garden of Brazil. As part of Espinhaco Mountain Chain, it's the watershed of the basins of the Doce and Sao Francisco rivers.
It houses one of the most varied fauna, with a predominance of foxes, monkeys, capybaras, maned wolves, anteaters, deers, pumas and ocelots. Many rare plants are also found there. It's a true paradise of wildflowers.
Serra do Cipó also offers to the visitors a variety of rivers, waterfalls, canyons and caves with archaeological inscriptions and a very pleasant climate throughout the year.
It is becoming a favorite place for those who enjoy nature and its myriad beauties.
Location: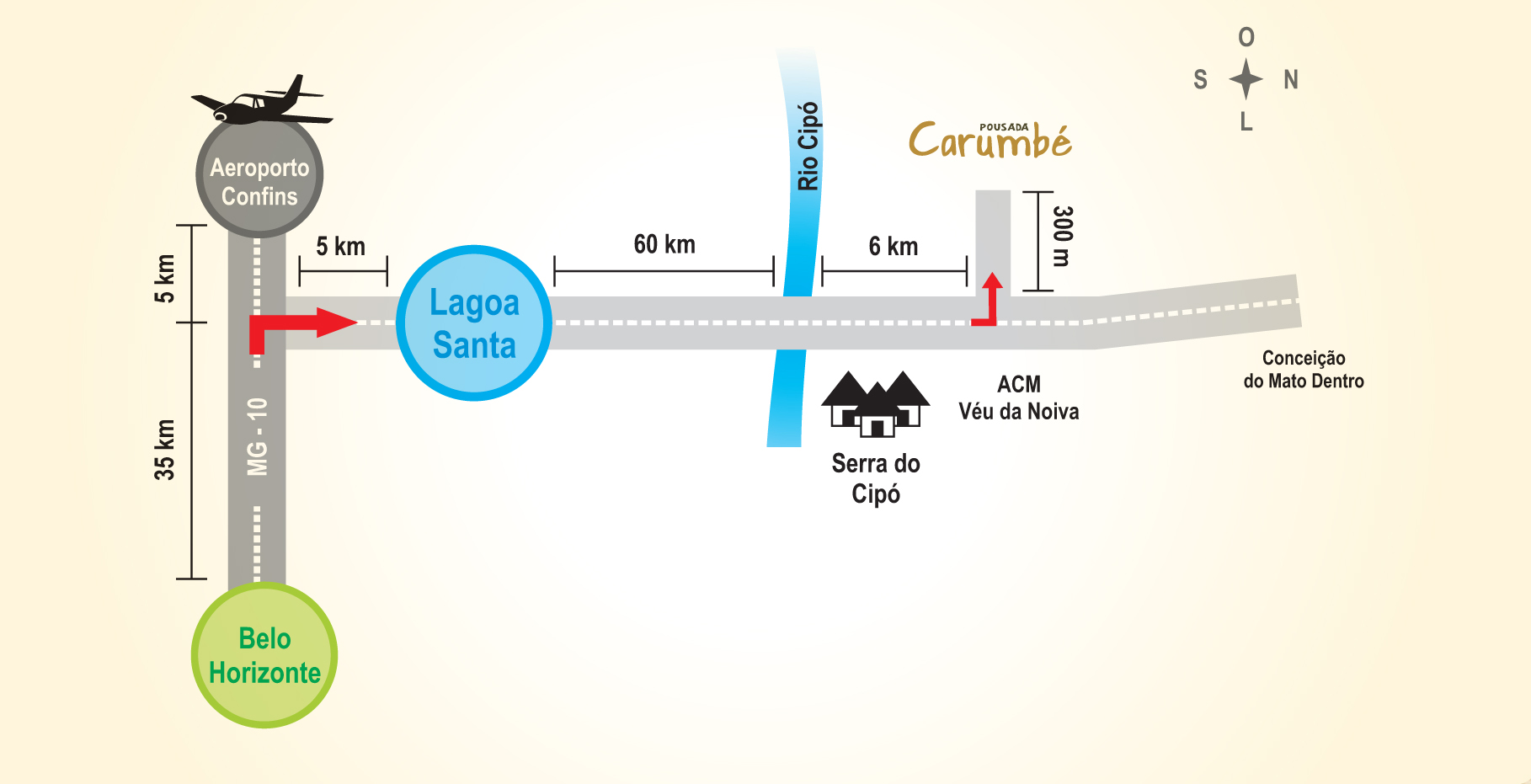 Rua da Pedreira, 180, Cardeal Mota – Serra do Cipó, Santana do Riacho – MG – ZIPCODE: 35847000 – GPS: 19º 18′ 56" S – 43º 36′ 45" W
Belo Horizonte – 100 km (62 mi)
Brasília – 814 km (506 mi)
Diamantina – 248 km (154 mi)
Lagoa Santa – 60 km (37 mi)
Jaboticatubas – 47 km (29 mi)
Rio de Janeiro – 532 km (331 mi)
São Paulo – 684 km (425 mi)
Serro – 143 km (89 mi)
Sete Lagoas – 100 km (62 mi)
Photos
Native Flowers
Rivers, Lakes and Waterfalls
Nature Sports
Caverns and Caves